Our purpose is to provide funding, community outreach, awareness, engagement, advocacy, and education through fundraisers and community events.
8 board members donated over 500 hours in 2018.
WHAT WE DO
We are here to support the mission of the Operations Team through community partnerships, and to provide the best Search and Rescue team to cover rescue missions in the backcountry of Teton County, Idaho and surrounding counties.
We provide financial support and strategic discussion on the direction of financials for operations.

We absorb as much administration as possible associated with fundraising and outreach through fundraising and grant writing.

We improve visibility, awareness, and community engagement with fundraisers and community events.

We financially and culturally support operations through building partnerships and community relationships.

We free up our operations team to concentrate on rescue missions, concentrating on planning and strategy.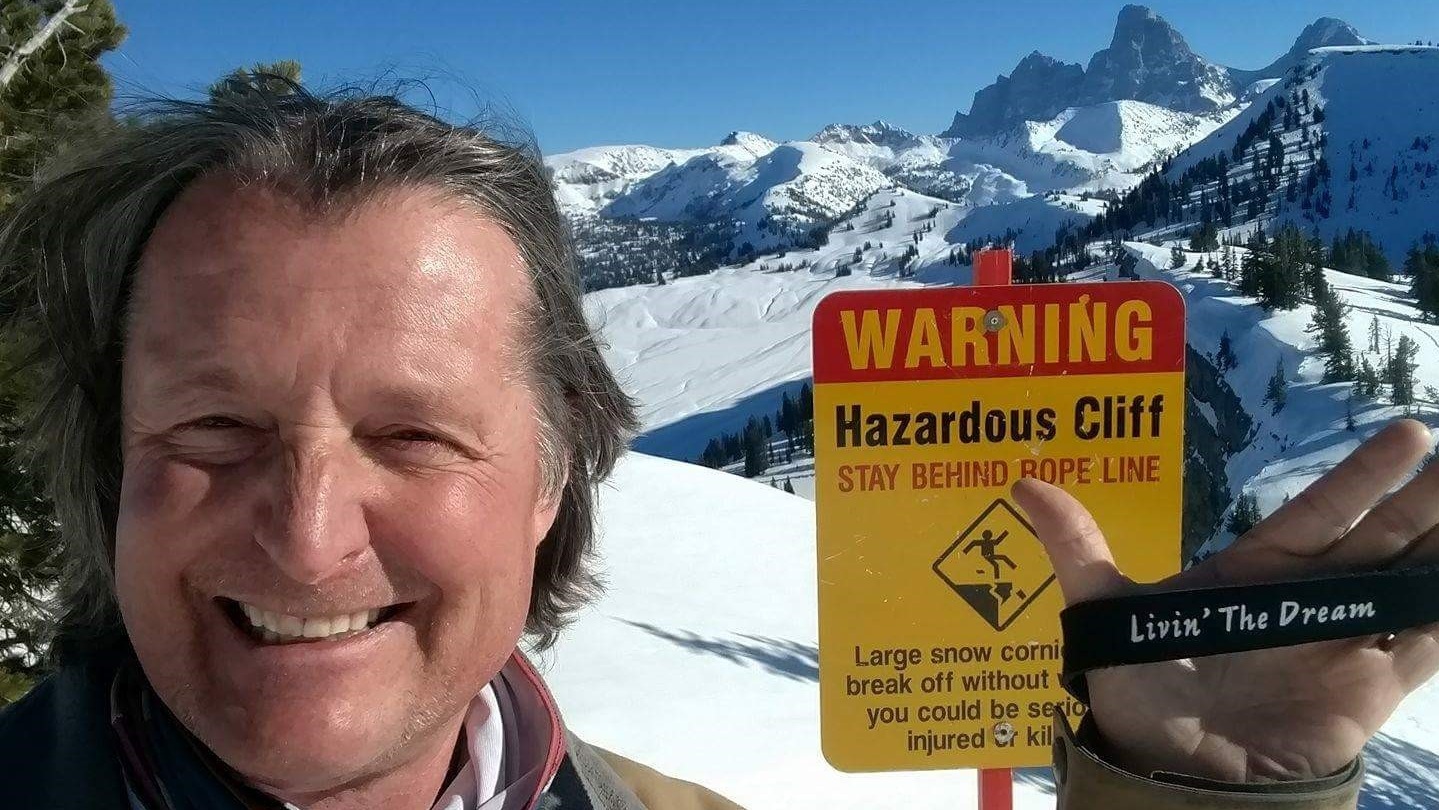 Interested in joining the Foundation